Lines 16 and 17: installation of the platform screen doors has started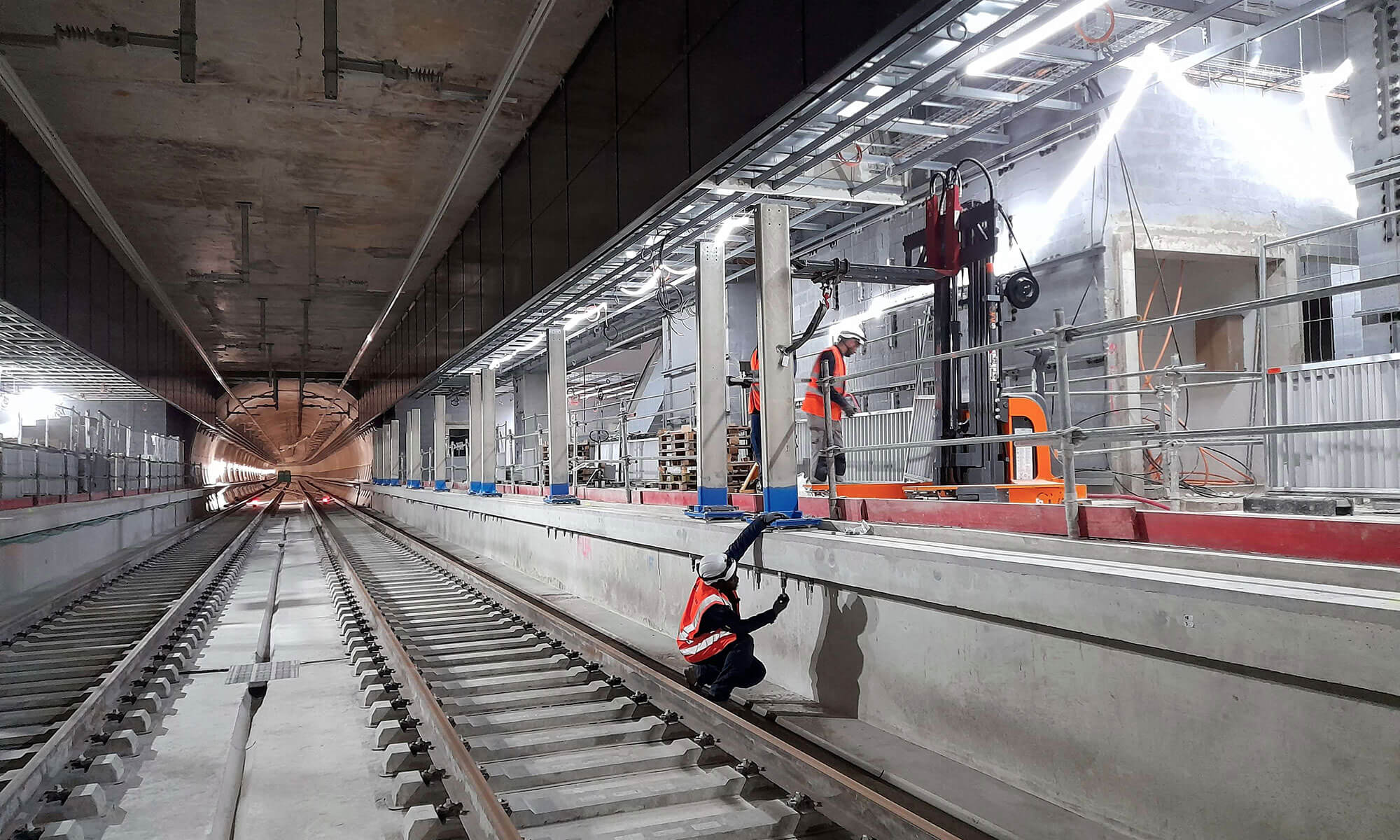 The Portalp Railway team has begun installing the platform screen doors on lines 16 and 17 of the Paris metro!
The work starts with coring the platforms of the future Saint-Denis-Pleyel terminus station. This first stage is essential for the installation of the platform screen doors, as it involves drilling through the concrete of the platform nosings at the points where the posts will be fixed. The installation of thresholds, leaves and aesthetic covers will complete our on-site activities.
The Saint-Denis-Pleyel station will welcome 250,000 passengers a day, making it the largest station in the Grand Paris Express network. In this context, our platform screen doors need to be both solid and reliable, to facilitate this large flow of passengers and guarantee their safety.
As a reminder, Portalp, in a consortium with Equans, was chosen by the Société du Grand Paris to design, produce and install 1,800 linear meters of platform facades on lines 16 and 17.
Over several months, Portalp and Equans teams have been engaged in production and assembly of the prototype for the future platform screen doors of Line 18 of the Grand Paris Express.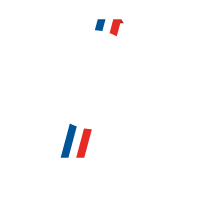 100% French production
Our platform screen doors are designed and manufactured in our Grenoble-based production center. Every day, we produce the sub-assemblies parts that allows them to be certified "Made in France".