Our achievements in the world
Portalp Railway is an expertise in opening automatisms adapted to a specific international market: railway transport.
You wish to see the achievements
Portalp Railway at the international level?
The solutions
Portalp Railway
Full-Height
Platform screen doors
Half height
Platform screen doors
Equipments and
Metalwork solutions
Guided transports
Platform screen doors
Design, development, installation and maintenance of rail solutions from the gateway to the French Alps.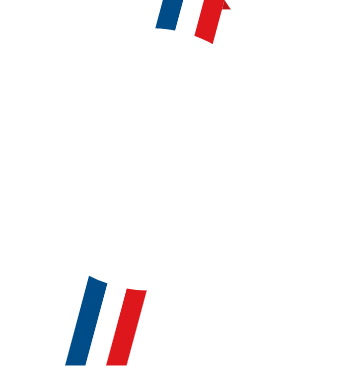 A made in France production at the gateway to the French Alps for projects with international influence.
We are the only manufacturer of platform screen doors with the Origine France Garantie label. This label confirms our commitment to local and quality production. We are further affirming our desire to provide our customers with traceability of our products. This new label is proof of this, providing a clear and objective indication of origin.

Guarantee of a French manufacture

Support for the French economy and employment

Commitment to local production

Recognition of our expertise in France and abroad
Do you have a project for
platform screen doors or embbeded system?