AUTOMATED DOOR SOLUTIONS FOR RAILWAY INFRASTRUCTURES
Portalp Railway it's an expertise in automated doors tailored to the specific international market of railway transportation.
We provide you with support throughout every project phase, including the design, development, installation, and maintenance of your turnkey solutions, in order to match your needs and specific conditions.
Because Availability And Safety Are More Than French Luxury.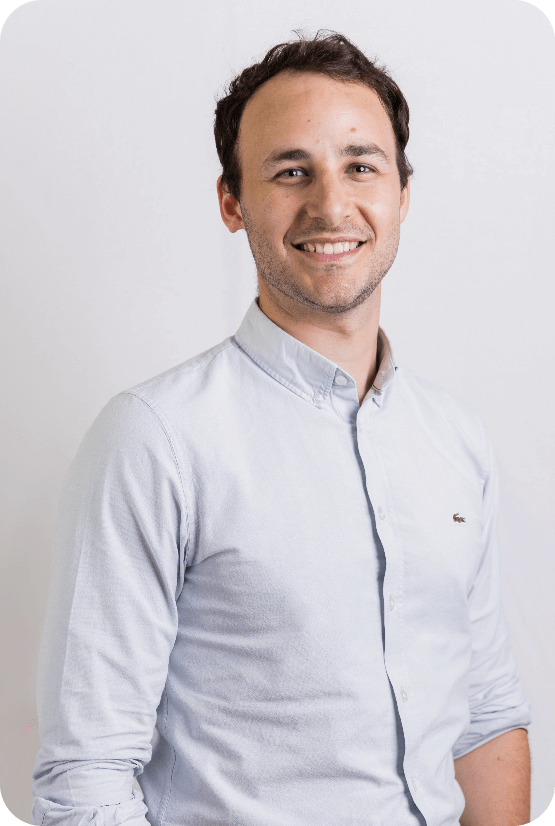 These major railway projects will significantly contribute to the company's longevity. They are the engine that drives our three major strategic investments:
– The transformation of our industrial production units in the Grenoble region through the construction of a new manufacturing campus, and the conversion of our historical factory into a beacon of excellence dedicated to training and to a call center, as of 2020;
– The inception of a vast recruitment campaign primarily targeting highly skilled systems, quality, methods, software, hardware and mechanical engineers;
– The strengthening of our global strategic presence in order to tackle major projects that are both ongoing and upcoming, in the field of automation in general, and public transportation in particular.


ORGANIZING A PLATFORM SCREEN DOOR PROJECT
Our solutions have two shared objectives with respect to railway standards: securing your public transportation network and guaranteeing its uptime, all while increasing its consistency.
In order to properly fulfill our project goals, we provide a multidisciplinary team that can ensure support for the entire project's life cycle: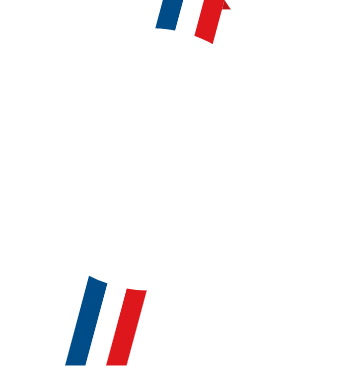 Our platform screens proudly bear the Guaranteed Made in France label
We are the only platform screen manufacturer that carries the Guaranteed Made in France label, a certification that reaffirms our commitment to locally based high-quality manufacturing. We firmly believe in providing our clients with product traceability. This new label provides clear and objective proof of origin.

Guaranteed French manufacturing

Supporting the French economy and workforce

Committed to local production

Recognition of French craftsmanship at home and for export
platform screen or embbeded systems project?
Are you interested in finding out about
Portalp Railway's international projects?