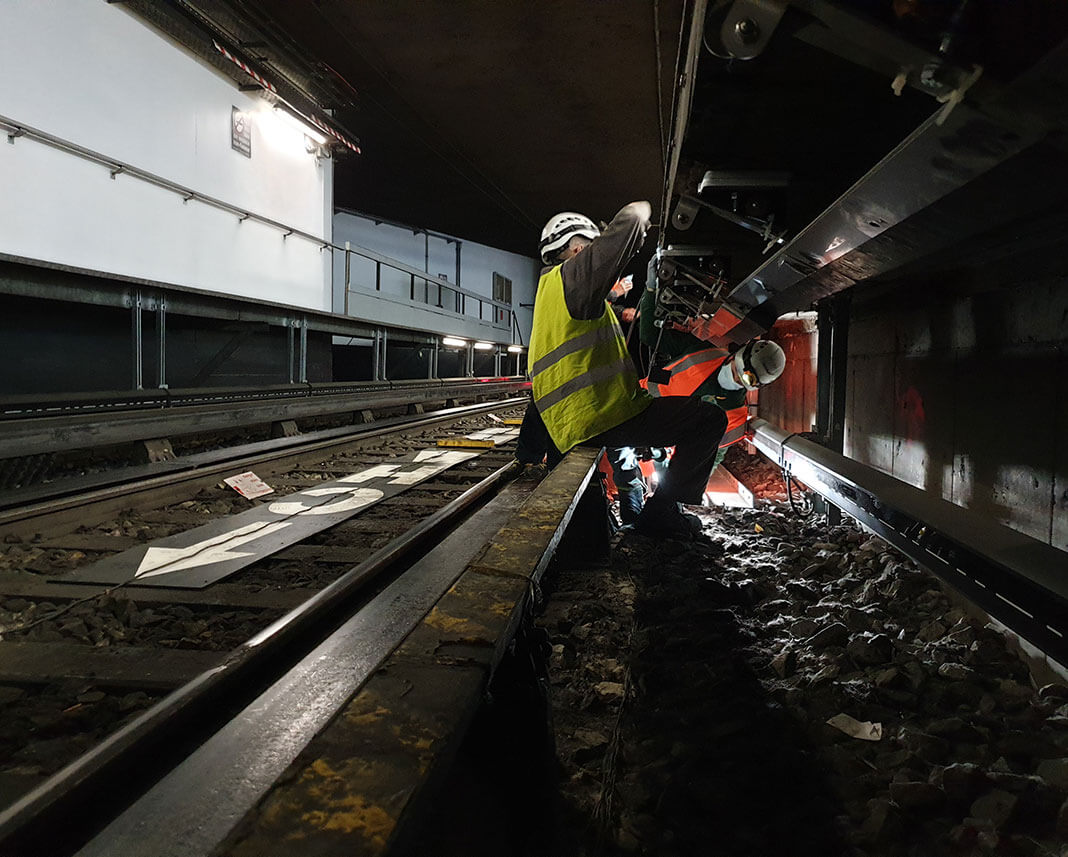 Portalp Railway maintenance
We prioritize maintaining the perfect working condition and compliance of platform screen door installations in order to guarantee installation availability and the safety of every user.
Whether or not the installations were originally implemented by Portalp Railway, we can maintain your equipment's proper operational status thanks to our vast industry expertise and product knowledge.
A maintenance plan suited to your railway and people mover installations
Mechanical maintenance
Electrical maintenance
Control-command maintenance
Precautionary and corrective maintenance
Obsolescence monitoring and organization
Compliance with
industrial, technical and managerial standards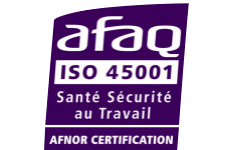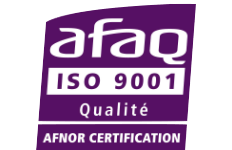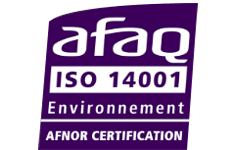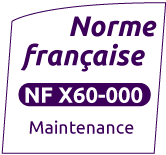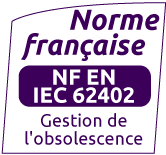 Different maintenance levels
according to the NF X 60-000 standard
We accommodate our services depending on the required level of maintenance

A multidisciplinary team effort
The maintenance contract supervisor has an overall view of the station and can mobilize various departments in order to ensure the proper operation of our solutions, including quality, security, logistics, and technical services, among others.

Guaranteed availability and adaptability provided by our on-call department
24/7 on-call department, telephone operator, and service hours adapted to your needs

Customized and flexible support
Support management with systems oversight, including both expected and tangible deliverables, as well as a regular analytical report according to your needs
platform screen or integrated door project?
Portalp Railway ongoing or completed projects
CABLE CARS
Portalp Railway
MINI METROS
Portalp Railway
FUNICULARS
Portalp Railway
BIG WHEELS
& OTHERS
Portalp Railway