People-movers
screen doors
Screen doors adapted to special transportation methods
Modern, innovative and French-made installations that enhance the attractiveness and safety of your guided transport solutions, including funiculars, cable cars, mini metros, Ferris wheels, and more.
The development, design, and installation of automatic screen doors in guided transport stations satisfy requirements related to track safety and to ensuring proper cabin operation and availability.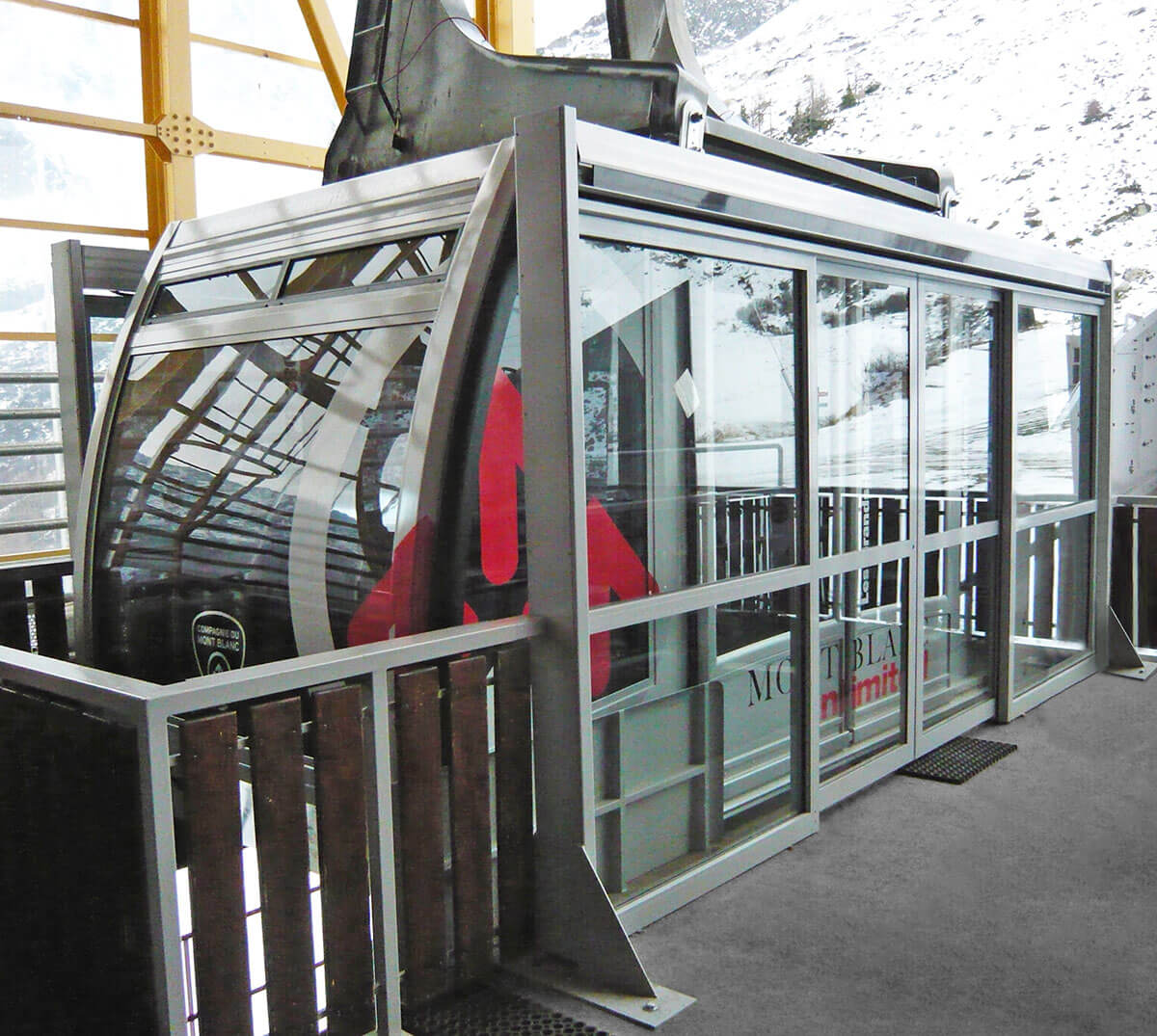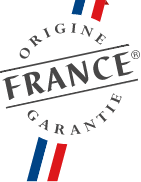 Our half-height and full-height screen doors for guided transport systems
Our guided transport motorized screen doors have the same primary characteristics as our platform screen doors used on heavy metro lines, but with simplified regulations and standards compliance.
We adapt our solutions to your needs and requirements:
Customizable mechanical, operator, and technical characteristic performance.
Adaptable features: adherence to visual identity, passenger communication requirements, etc.
Adaptable to weather and environmental conditions
Adaptable to existing infrastructure: ground-only and ceiling mounting according to need, sashes with 3 or 4 self-supporting sides, etc.
Our platform screen door solutions can be adapted to any kind of guided transport system
CABLE CARS
Portalp Railway
MINI METROS
Portalp Railway
FUNICULARS
Portalp Railway
FERRIS WHEELS
& OTHERS
Portalp Railway
platform screen doors or
integrated doors