Half-height platform screen doors
Our half-height platform screens doors
The installation of half-height platform screen doors in railway stations is designed to satisfy track safety and train flow requirements, all while responding to specific constraints:
Weight adapted to light infrastructure
Less platform edge reinforcement work
Suitable for outdoor stations
Mechanical performance
Technical specifications
Operator
performance
Options
All our solutions are customizable according to various needs – non-exhaustive list
Tailormade half-height platform screen doors
In order to ensure better solutions to these challenges, we offer a range of tailormade platform screen doors that are completely customizable depending on the features of their usage and installation environment.
Portalp Railway services ensure…
Simple installation
Adapting schedules to project constraints and the possibility of working while maintaining service (night shifts), optimized installation times to ensure continuous infrastructure operation.
Optimized maintenance services
Various maintenance plans that can be tailored to your needs, a 24/7 on-call service, and multidisciplinary expertise.
Standards
Regulatory requirements based on European EN 17168 guidelines and international standards, such as those of the RATP. Our design brief prerequisites are consistent with the RATP's standard performance, which represents the global benchmark in terms of urban metro operation.

Facilitates and secures car access

Can be adapted to a station's architecture and visual identity

Facilitates real-time communication with users

Showcases advertising displays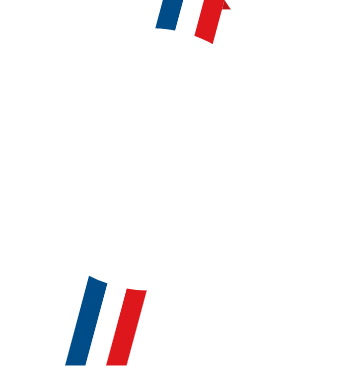 Our platform screens proudly bear the Origine France Garantie label
We are the only platform screen manufacturer that carries the Guaranteed Made in France label, a certification that reaffirms our commitment to locally based high-quality manufacturing. We firmly believe in providing our clients with product traceability. This new label provides clear and objective proof of origin.

Guaranteed French manufacturing

Supporting the French economy and workforce

Committed to local production

Recognition of French craftsmanship at home and for export
platform screen doors or embedded systems project?
Ongoing or completed Portalp Railway projects
CABLE CARS
Portalp Railway
MINI METROS
Portalp Railway
FUNICULARS
Portalp Railway
FERRIS WHEELS
& OTHERS
Portalp Railway
Are you interested in our other
rail projects?
Full-height
platform screen doors